You can never go wrong with a Little Black Dress. I'm liking a lot of the pieces from Kate Hudson's collection for Ann Taylor. What are your thoughts?
Style News - StyleWatch - People.com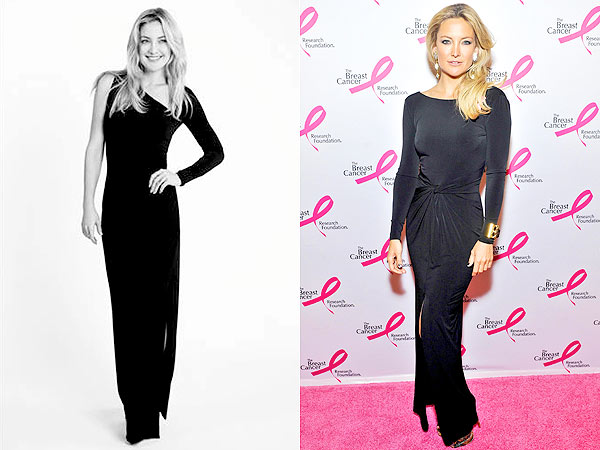 Harel Rintzler/Patrick McMullan/Sipa
Even a star who has her pick of any dress in the fashion universe, like Kate Hudson, still knows the power of a great little black dress. It plays an invaluable role in every woman's closet, often doing double or triple duty for work, weekend and date night. One way Hudson might differ from the rest of us LBD lovers? She doesn't just have one or two — she has a ton.
"I think we all agree we love a little black dress," Hudson says. "It's one of those things a woman should never be without. I have a whole section in my closet devoted to LBDs!" (Can we hear a little bit more about the other sections? Just one for ponchos? A floor-to-ceiling sunglasses shelf?) So with that in mind, Hudson designed her second collection for Ann Taylor: a five-piece black dress showcase, with…
View original post 229 more words